About us
To achieve that, we have experts in International Procurement able to identify, select and provide the best and most advantageous materials and equipment both technically and economically, in order to deliver the best solution.
Who we are
Worldway is Mully Group's construction company that designs, plans and executes a wide range of projects:
● Public Buildings (Clinics, courts, etc.)
● Private Projects
● Hotels
● Industrial Facilities
● Medical Centers
● Infrastructures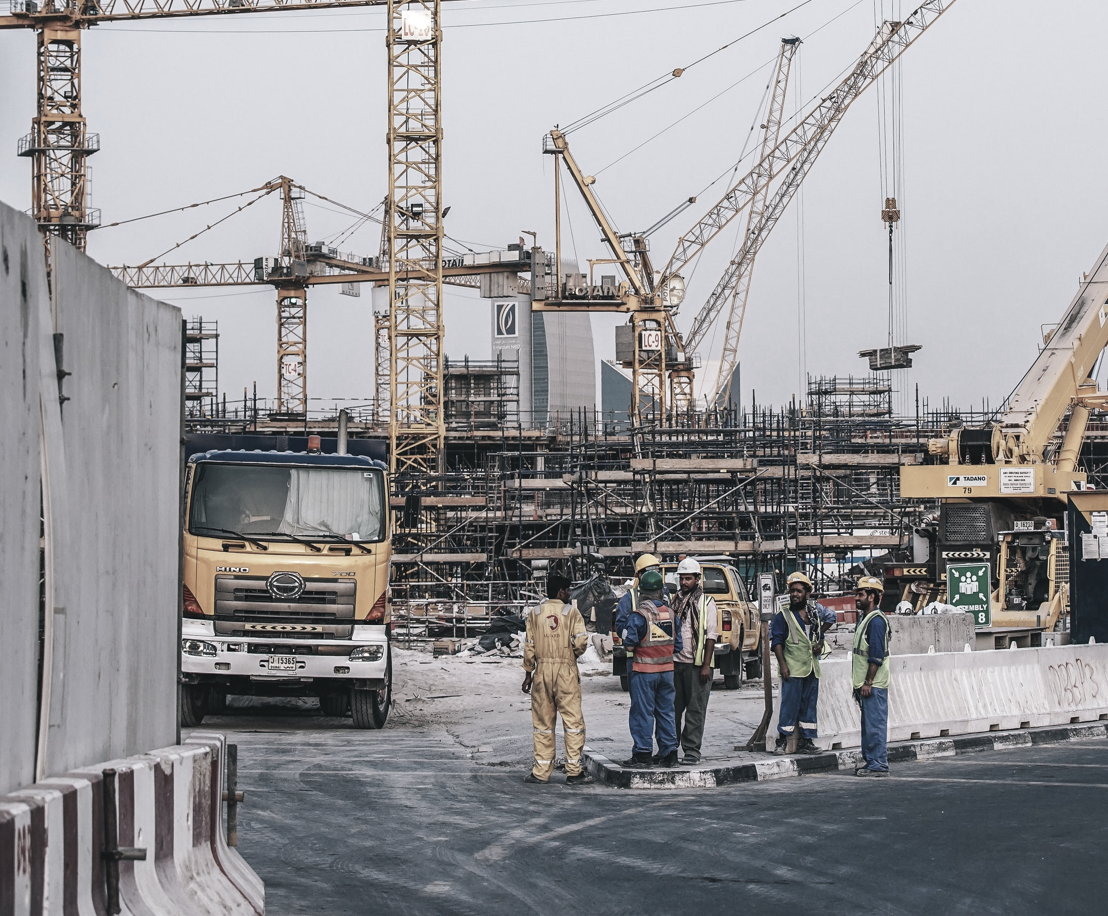 ``CONTRIBUTING TO BUILD A DIGNIFIED SOCIETY``
OUR MISSION
To create a company that stands out for its value, thoroughness, and quality.
To promote social responsibility and foster a positive organizational culture, based on good practices, values, and ethical principles.
OUR VISION
To become a leading construction company in all the markets where it operates.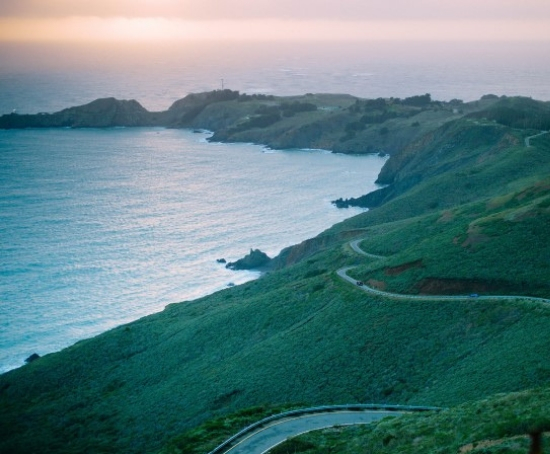 Values

Trust

Compromise

Excellence

Precision

Competitiveness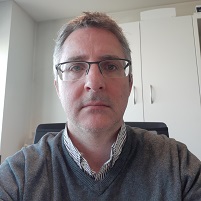 MESSAGE FROM THE BUSINESS UNIT DIRECTOR
WE BUILD FOR YOU
We are a construction company that always bears in mind the clients needs, delivering the best solutions and the latest technologies to provide an excellent result and the highest balance between budget, energy and environmental sustainability.
Nuno Guerra>
Business Unit Director
Services

Project development

Construction of public and private buildings

Remodelling of public and private buildings

Proposal of the best solutions for the client
PORTFOLIO

General Katondo Clinic - Luanda
Modern Medical Center, completely projected and built  by our company with state of the art medical equipment.
CONTACT US
LISBOA - PORTUGAL
Rua Ivone Silva nº6 – 13º esq
1050 – 124 Lisboa
info@worldway.com
LUANDA, ANGOLA
Av. Comandante Gika nº3
Empreendimento Comandante Gika
Edificio Alvalade Residence,
Torre A – Entre-piso
Luanda, Angola
GUANGZHOU, CHINA
Room 506, R&F Ying Plaza
76 Huangpu Road West, Tianhe District,
Guangzhou, China